NEKODU TECHNOLOGY PRESENTS
Digigammon Automatic Backgammon Transcription System
Transcribing backgammon matches has never been this easy!
LEARN MORE
ABOUT US
Who We Are
As Nekodu Technology, our mission is to provide practical and sustainable digital solutions to the life's complex problems.
We are a team of backgammon-enthusiasts, and our first project, Digigammon, is dedicated to boost the interest in backgammon worldwide and to facilitate the development of backgammon.
To this end, we present Digigammon Automatic Backgammon Transcription System, a fully-automated system that provides you with almost-real-time match transcription with more than 97% accuracy.
Find Out More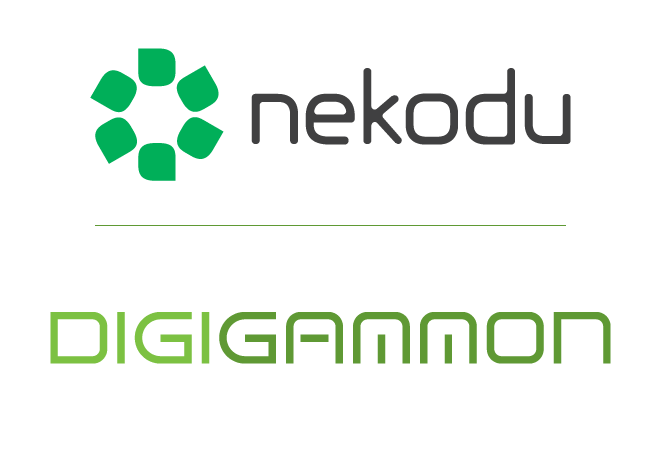 ABOUT DIGIGAMMON
How It Works
Digigammon is an automatic backgammon transcription system based on state-of-the-art artificial intelligence technologies. It is a 2-software package working in harmony: Digitimer and Transcriptor.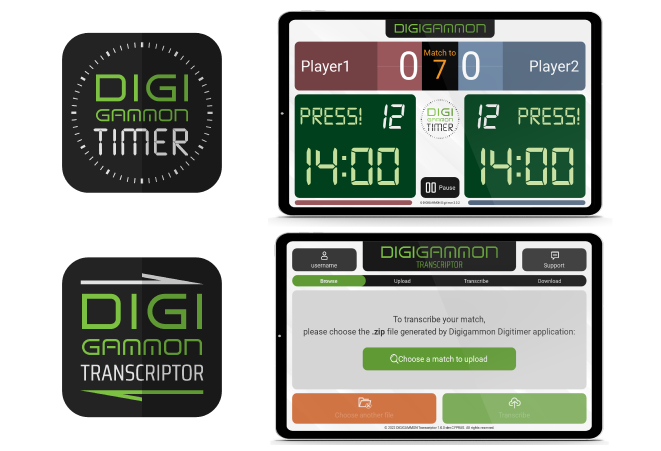 The setup is easy: A Digigammon installed Windows device, notebook or tablet, besides the backgammon board and a webcam above. You record your match like all the time, except this time with Digitimer.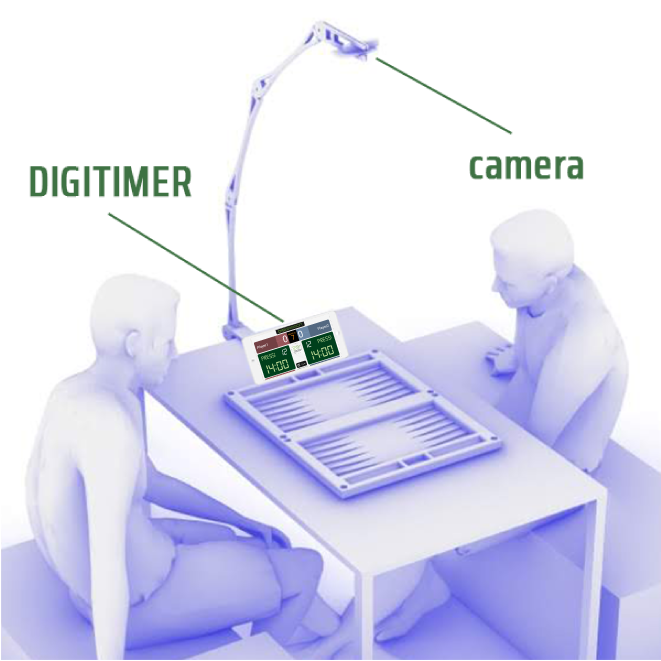 Digitimer serves boths as a timer, and it also recognizes your board, detects the checkers, the dice and the cube. It visually processes your match and prepares it for the final transcription phase.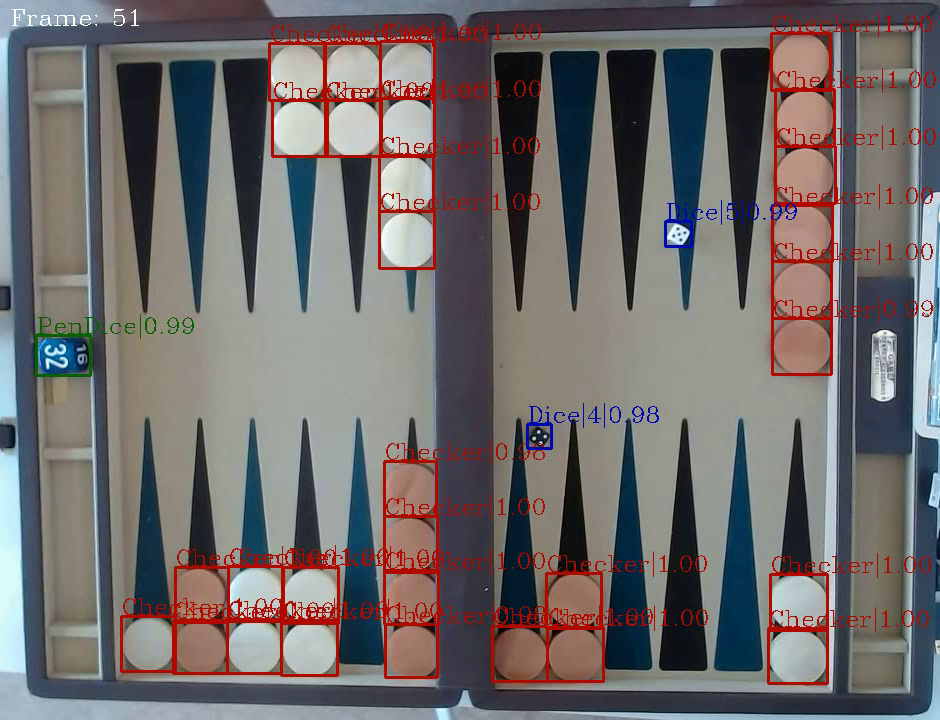 Transcriptor gets its input from Digitimer, a processed match file, and by communicating with GNU Backgammon, produces a transcription file compatible with popular analysis tools, like eXtreme Gammon.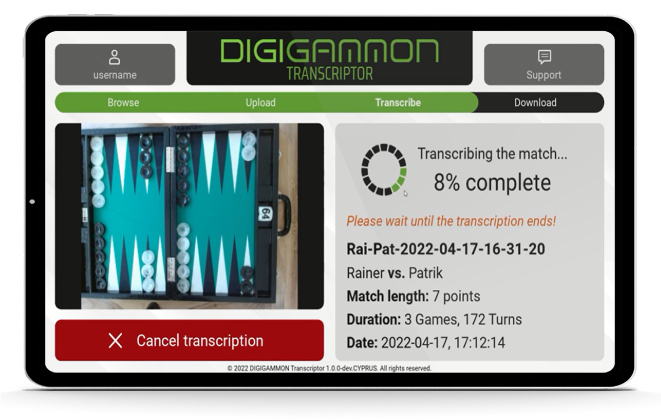 Rarely, if there is an illegal move in the match or a detection problem, Transcriptor may ask your input to be able to continue the transcription process correctly.
Your transcription will be ready within a few minutes after the match! Have fun immediately learning your pr and analyzing your blunders!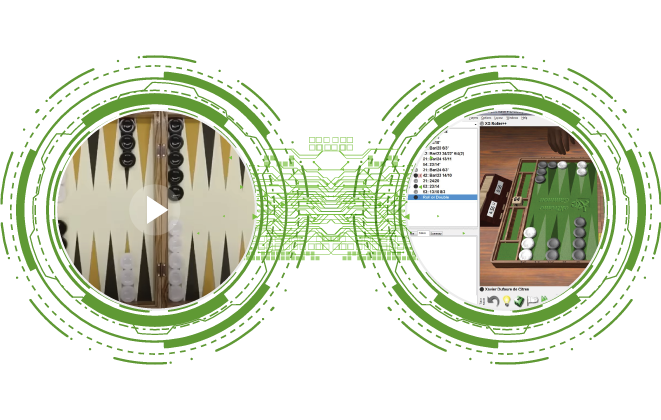 Stay tuned!
Our solution has been generated invaluable results during the test phases.
Now, we are working on to deliver Digigammon Transcription System to you as a product as soon as possible.
We want you to have more time to focus more on where you derive the most value in life and in backgammon.
Stay tuned and do not forget to follow us!
ONGOING TESTS
See in Action
We were at 16th Bodrum Open to test our system in the wild. Watch to see what happens: